FIRSTGREEN Industries, the company behind the world's first fully electric skid steer loader.
This new generation of machines is a game-changer for the construction, agriculture and several other industries, as it offers a sustainable solution to traditional diesel-powered skid steer loaders. Our machines are not only eco-friendly, but they also have much lower operating costs and minimal maintenance requirements.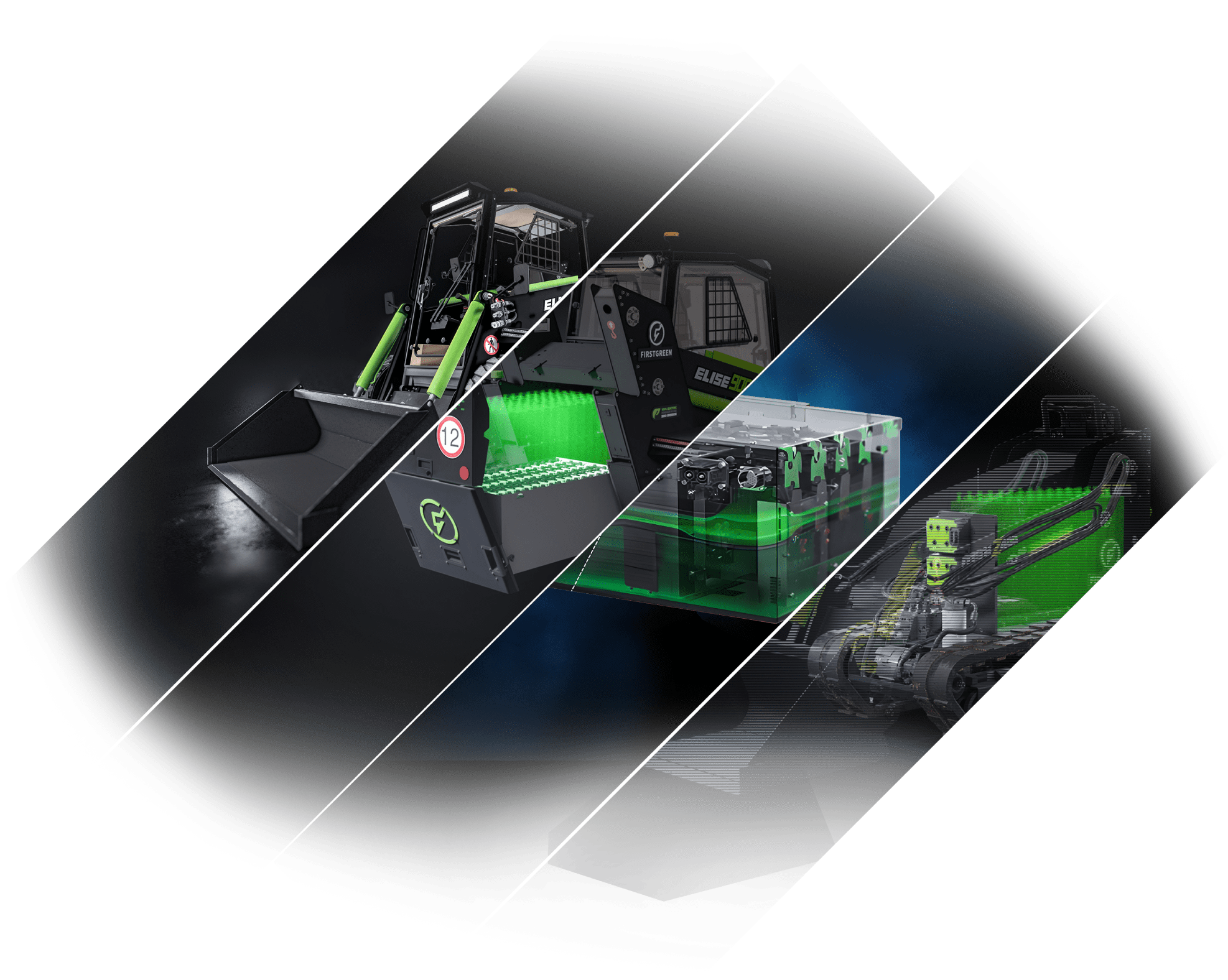 Visiting FIRSTGREEN Industries at an expo can be a great opportunity to learn more about our loaders, their features and capabilities. Meet with our team to get an insight into our R&D process, technical parameters and fields, where our machines have successfully been working in for years. Get a chance to climb into the Elise, discover the simple yet effective technology behind our drive train and batteries, and see the future of machinery for yourself.
We look forward to meeting you at our booth. It doesn't matter if you are a machinery dealer, operator, supplier of parts or just a fan of electric technologies – we value your interest in our products, and we hope that FGI products will leave an impression.
MARTIN HAVRDA
Head of the board